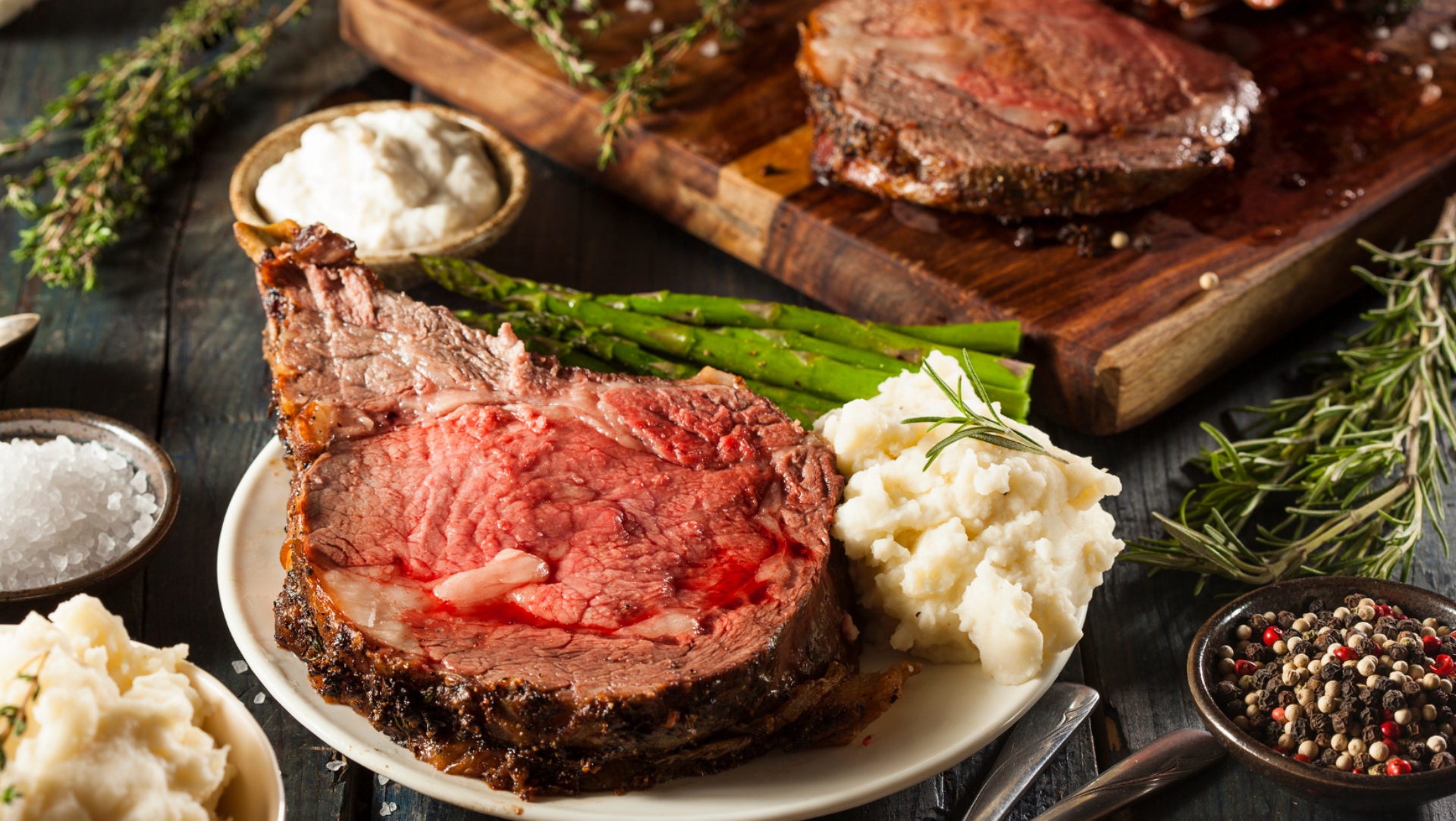 Enjoy exceptional, casual dining at Mr. A's Patio Restaurant
Make a reservation for one of famous Buffets today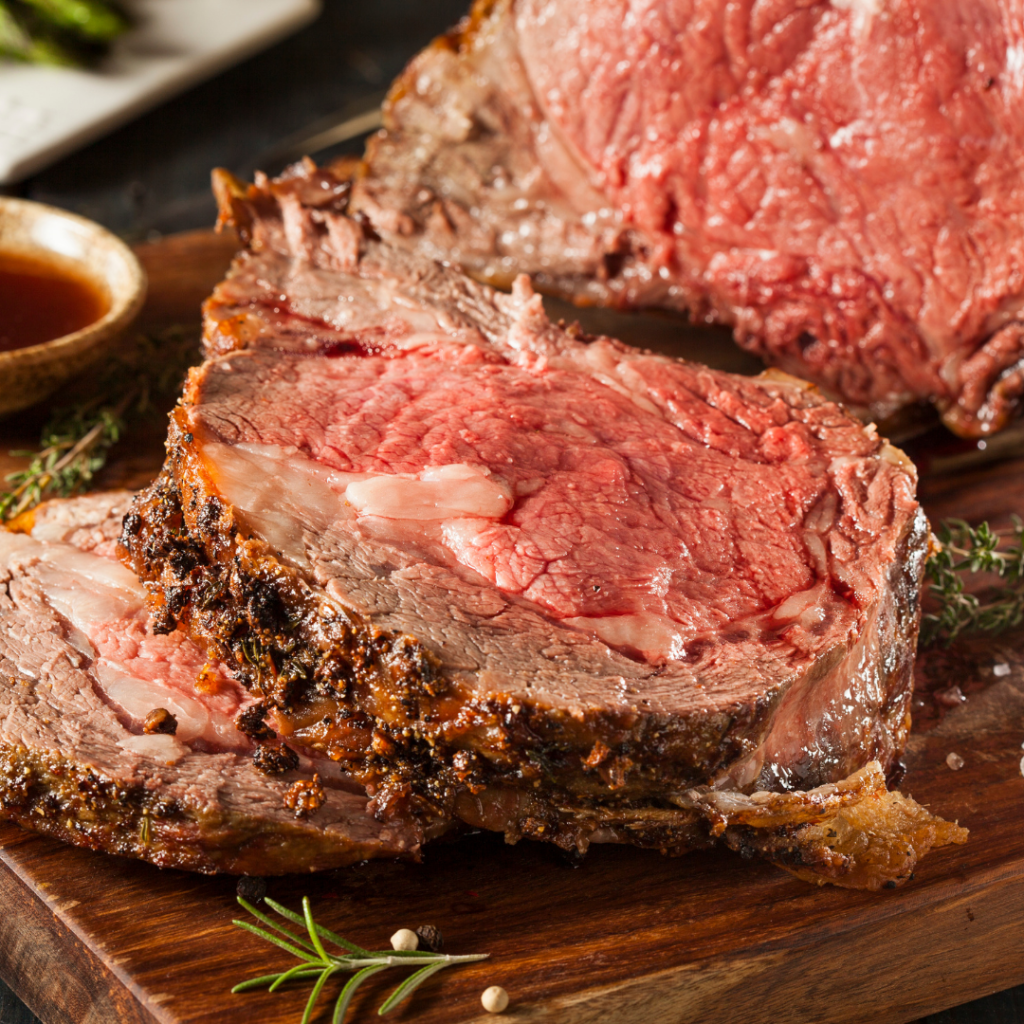 Prime Rib
Dinner Buffet
Friday and Saturday
from 5:00 pm
(Friday)
Adults – $29.95 |
Child under 10 – $15.95
(Saturday)
Adults – $31.95 |
Child under 10 – $16.95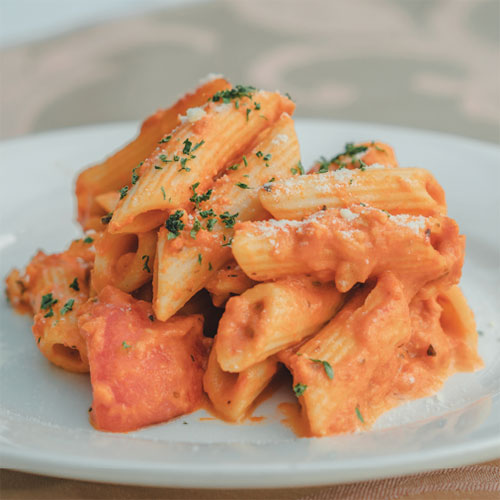 Lunch
Buffet
Monday to Saturday from
11:30 – 2:30 pm
Adults – $16.95 (weekday)
$18.95 (Saturday)
Children under 10 – $12.95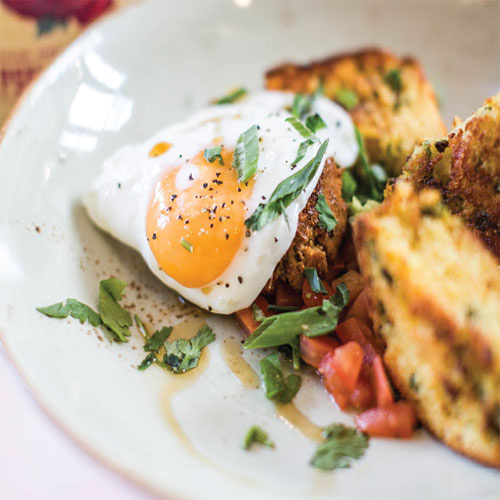 Brunch
Buffet
Every Sunday morning
from 10:00 – 2:30 pm
Adults – $26.95
Children under 10 – $16.95
Father's Day Brunch
Adult – $39.95
Children under 10 – $18.95
*Special Event Prices may vary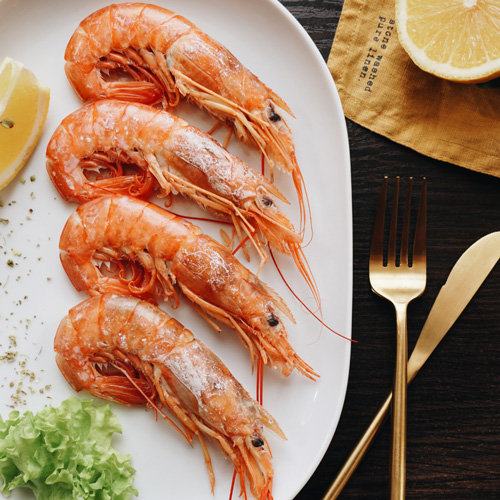 Seafood Buffet
Thursday Nights
from 5:00 pm
Adults – $33.95
Seniors – $31.95
Children under 10- $16.95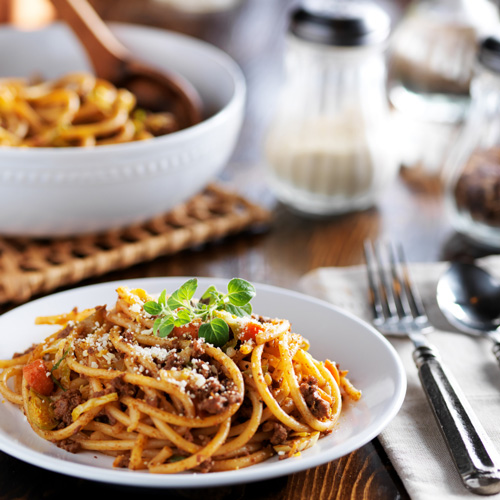 Continental
Dinner Buffet
Sunday Nights
from 5:30 pm
Adults – $23.95
Children under 10- $14.95
Events & Live Music
Ask about our upcoming schedule for trivia, karaoke and live band events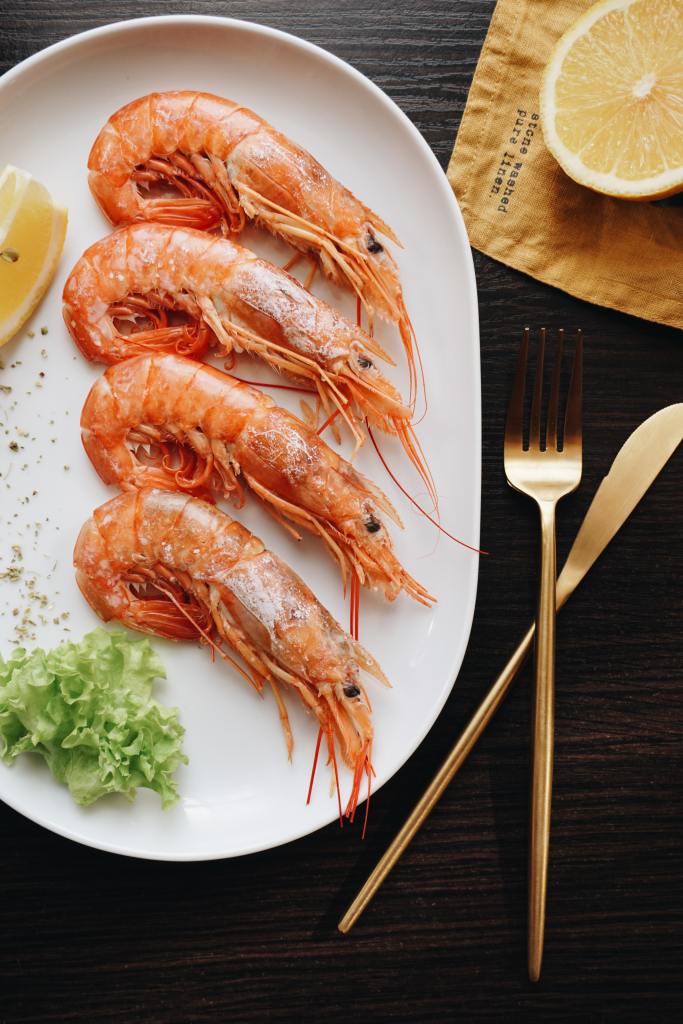 Mr. A's Patio Restaurant
Visit Mr. A's Patio Restaurant for the best buffets in Langley.
We have you covered for Brunch, Lunch, Dinner and Seafood Buffets throughout the week.
Our famous Chef's Served Buffets use seasonal, harvest fresh ingredients and feature a wide range of dishes that use recipes from all over the world. Each buffet is served by our passionate and experienced culinary team led by Head Chefs, Michael Lau and Mike Gill.
Our buffets offer a diverse selection of starters, salads, mains and desserts for one amazing set price.
Langley Buffets
Our Sunday Brunch serves all of your favourite breakfast and lunch options from 10:00 am to 2:30 pm. Catch up with friends or family every Sunday at
Mr. A's Patio Restaurant Brunch Buffet.
The Chef's Served Lunch Buffet occurs Monday to Saturday from 11:30 am – 2:30 pm. Stop by for A variety of starters, salads and entrees that change daily.
Treat yourself to Mr. A's exceptional Dinner Buffets Thursday to Sunday from 5:00 – 9:00 pm. Enjoy the Prime Rib Buffet on Fridays and Saturdays, Seafood Buffet on Thursdays and our fantastic Continental Buffet occurs every Sunday night featuring popular cuisines across the globe.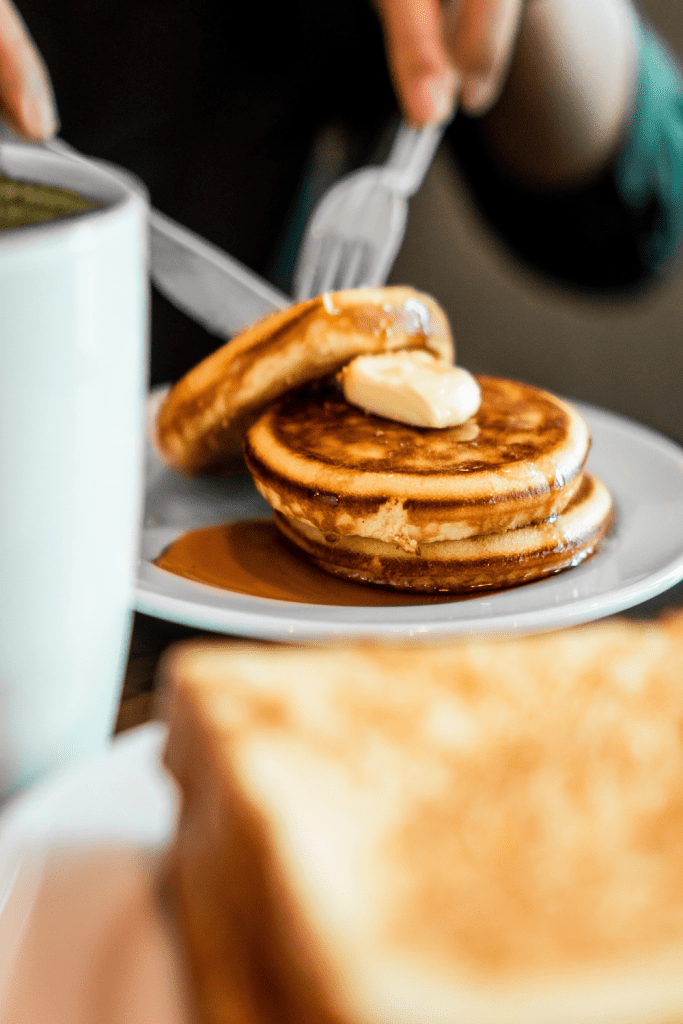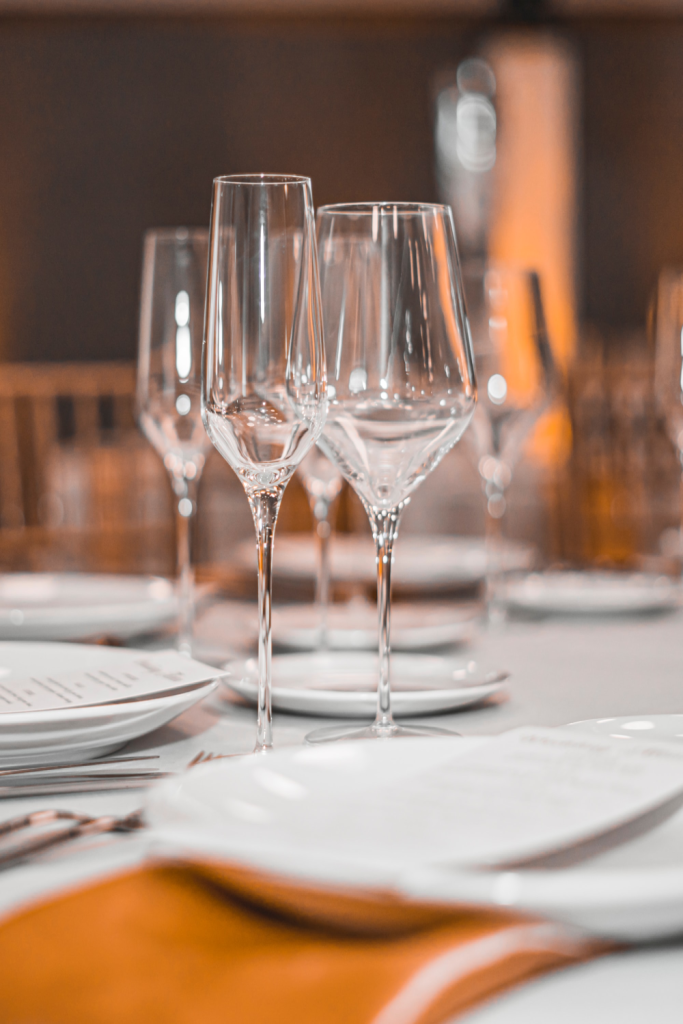 Genuine Experience
Situated along the golf course, Mr. A's Patio Restaurant showcases the true beauty of the Langley and the Fraser Valley regions. Combined with a cozy, inviting interior, Mr. A's Patio Restaurant is the perfect dining atmosphere for an outing with friends and family.
Our aim is to create a dining atmosphere that reminds you of home. The culinary team use their own personal recipes for each dish offered. We serve our guests the same dishes we serve at home with friends and family. Reserve for one of our Buffets today to feel home, away from home.
Directions to Newlands Golf & Country Club
Use the Google Map below to find Newlands location in Langley
21025 48 Ave. Langley City, BC V3A 3M3