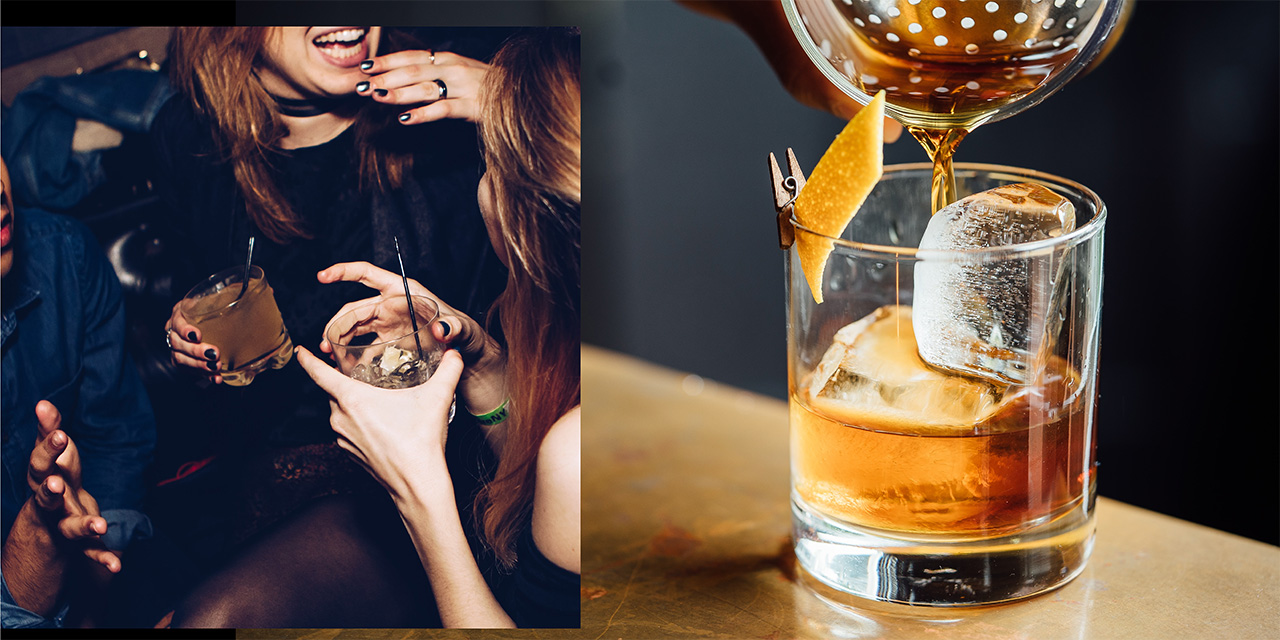 The best Bar & Grill in Langley for live entertainment and pub food.
Visit with friends and family today and enjoy the atmosphere at Newlands.
Call below to reserve a table inside or out on the patio for your group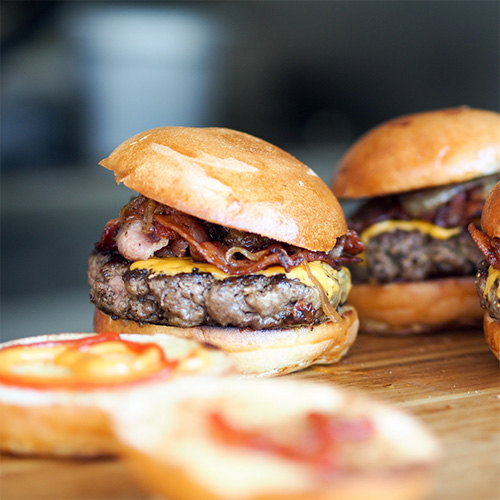 Food Menu
Explore our starters, classic and handheld options from the kitchen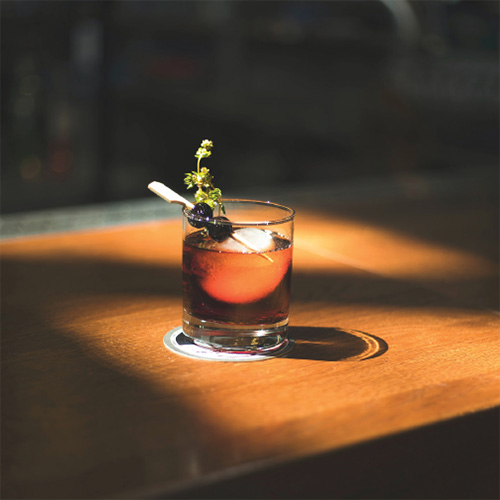 Drink Menu
View our alcoholic and non-alcoholic options available from the bar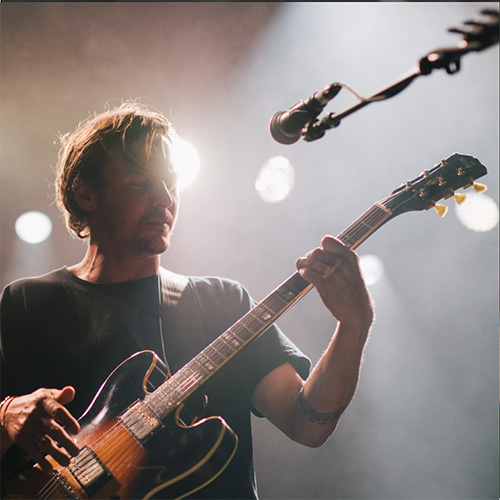 Events & Live Music
Ask about our upcoming schedule for trivia, karaoke and live band events
Bar & Grill
Newlands Bar & Grill is Langley's top destination for great food, drinks, atmosphere and live entertainment.
It is the best hang out spot in the Langley to spend time with family and friends.
With over 75+ food and drink items to choose from, our staff have all of your favourite comfort dishes and beverages available to order. Enjoy the moment with your group with our exceptional atmosphere we are best known for.
The patio area is open during the Summer months. Order outside and enjoy the brilliant Summer weather. It is the ultimate hangout spot for a relaxing outing.
Directions to Newlands Golf & Country Club
Use Google Maps below to find Newlands location in Langley
21025 48 Ave. Langley City, BC V3A 3M3