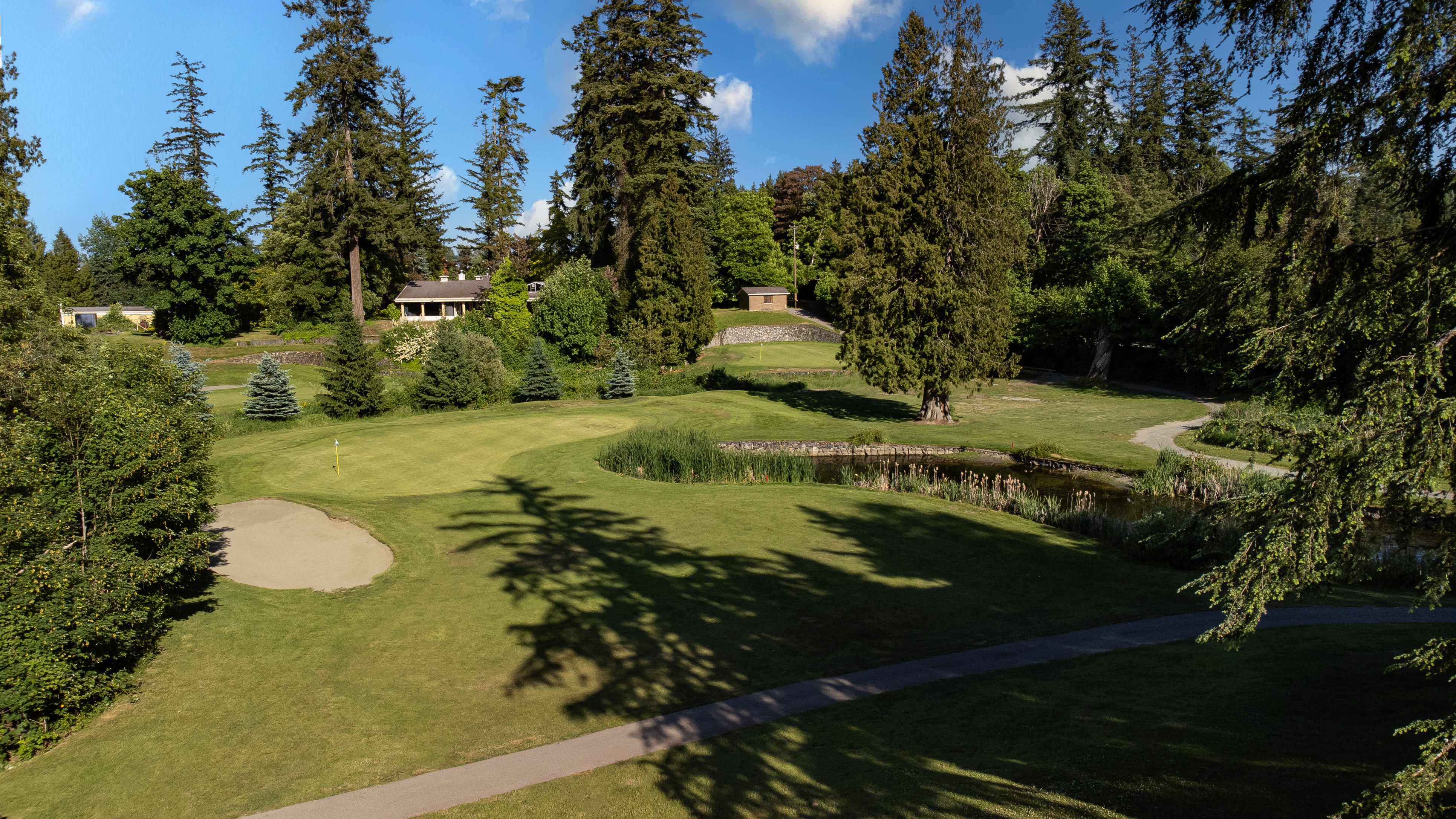 Experience the true value of Langley Golf at Newlands
Enjoy a country club atmosphere on a public golf course
Book our Championship Golf Course and Executive Golf Course now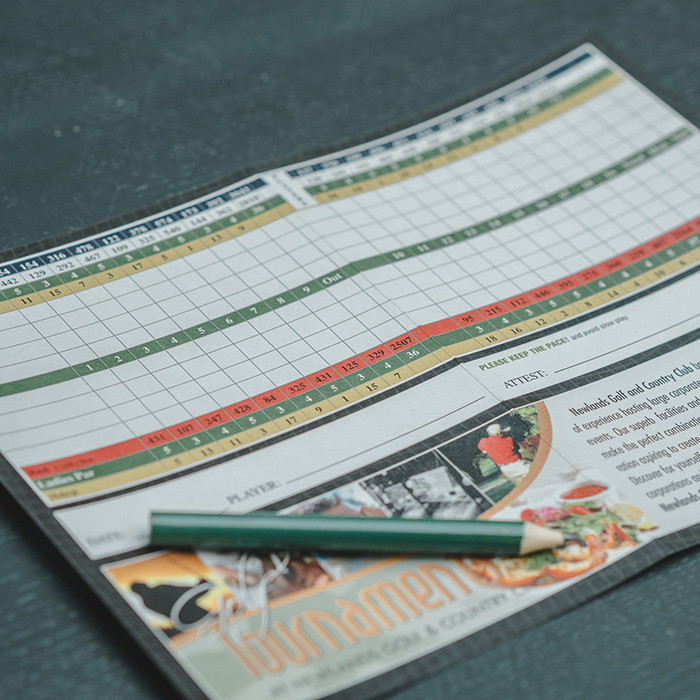 Scorecard
Click here to see the layout and scoring for both courses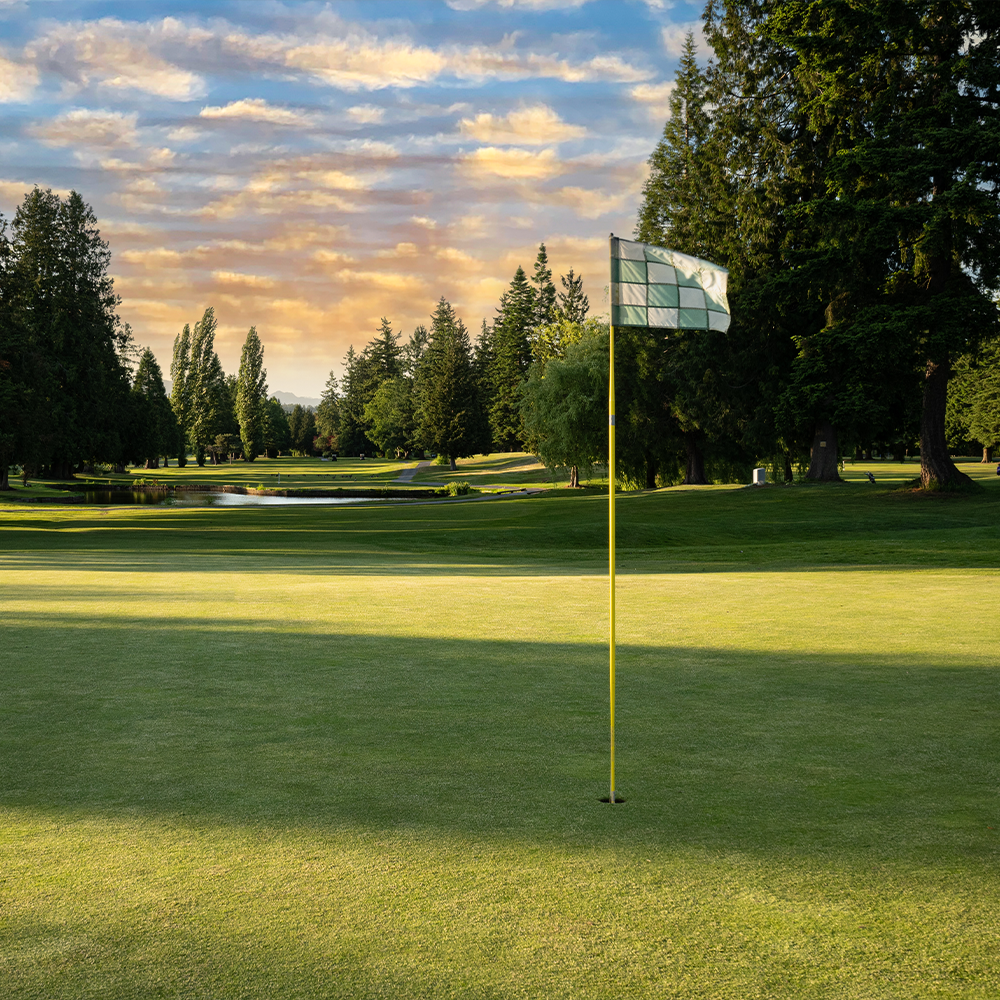 Memberships
View our country club membership options for both courses
Golf Tournaments
Book your golf tournament for amazing golf and dining packages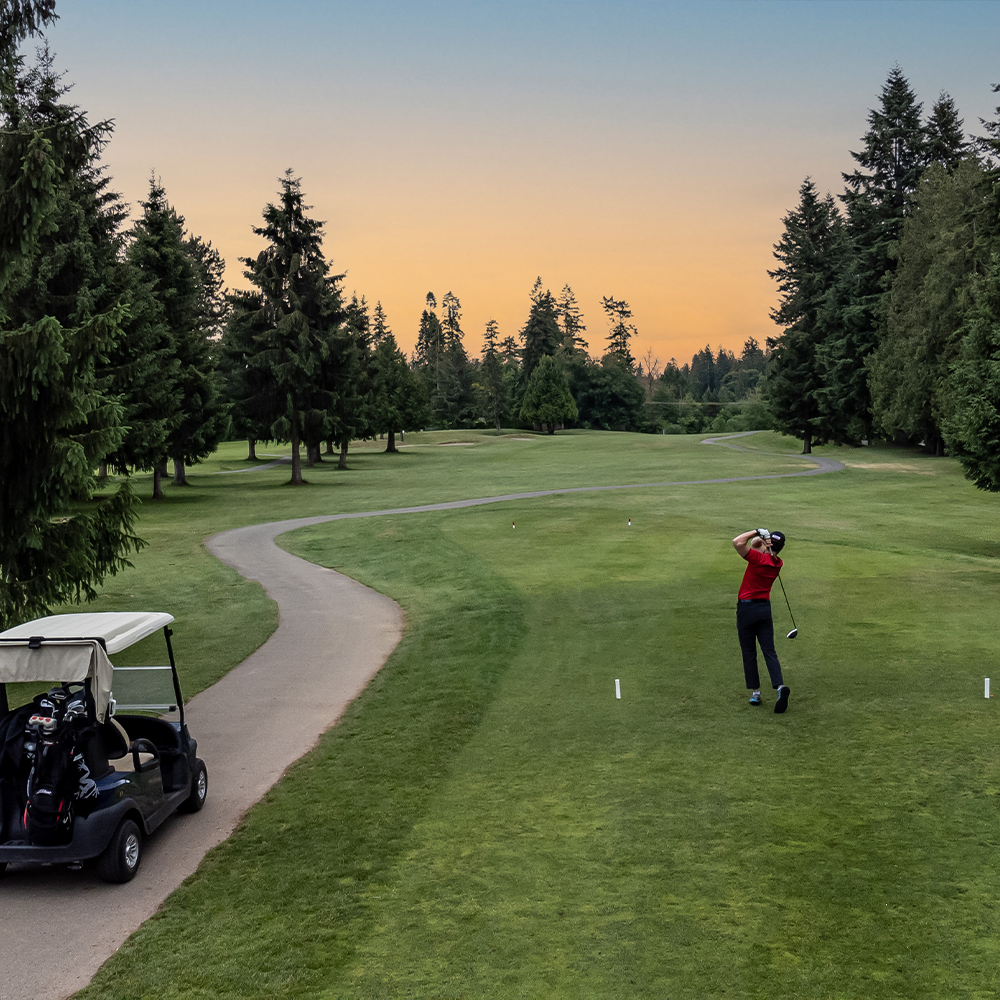 Newlands Golf
Quality golf at an affordable rate
Book the 18-hole Championship Course for a full size golf course with incredible scenery, a challenging layout and some of the best golf rates in the lower mainland. Tee times are available 7 days in advance online or through the phone.
Newlands 11-hole Executive Course is the perfect golf course for players of all skill levels. The reduced yardage is great for junior and senior golfers looking for a beginner level golf experience in Langley. Book your round below for an entertaining round on the Executive Course now.
Golf Tournaments
Choose Newlands as your next tournament venue. With two courses to choose from and a renowned culinary team, Newlands Tournament Golf is the premiere option for golfers in the Langley region.
Food and beverage packages are available during and after the round.
Banquet room rentals are available at an additional charge for post round ceremonies.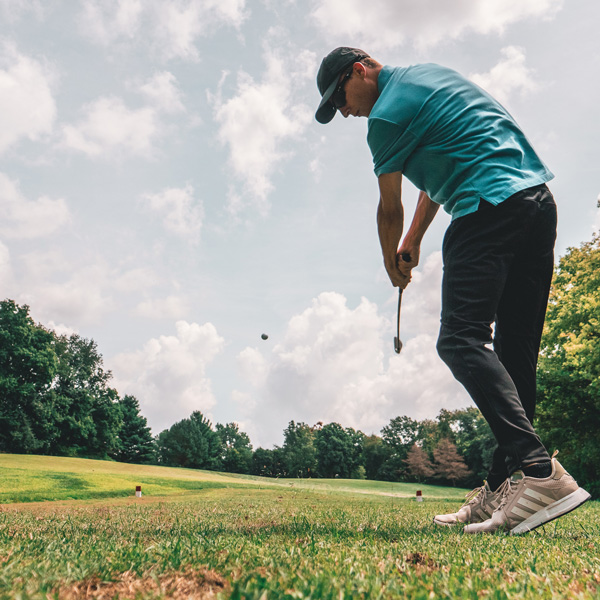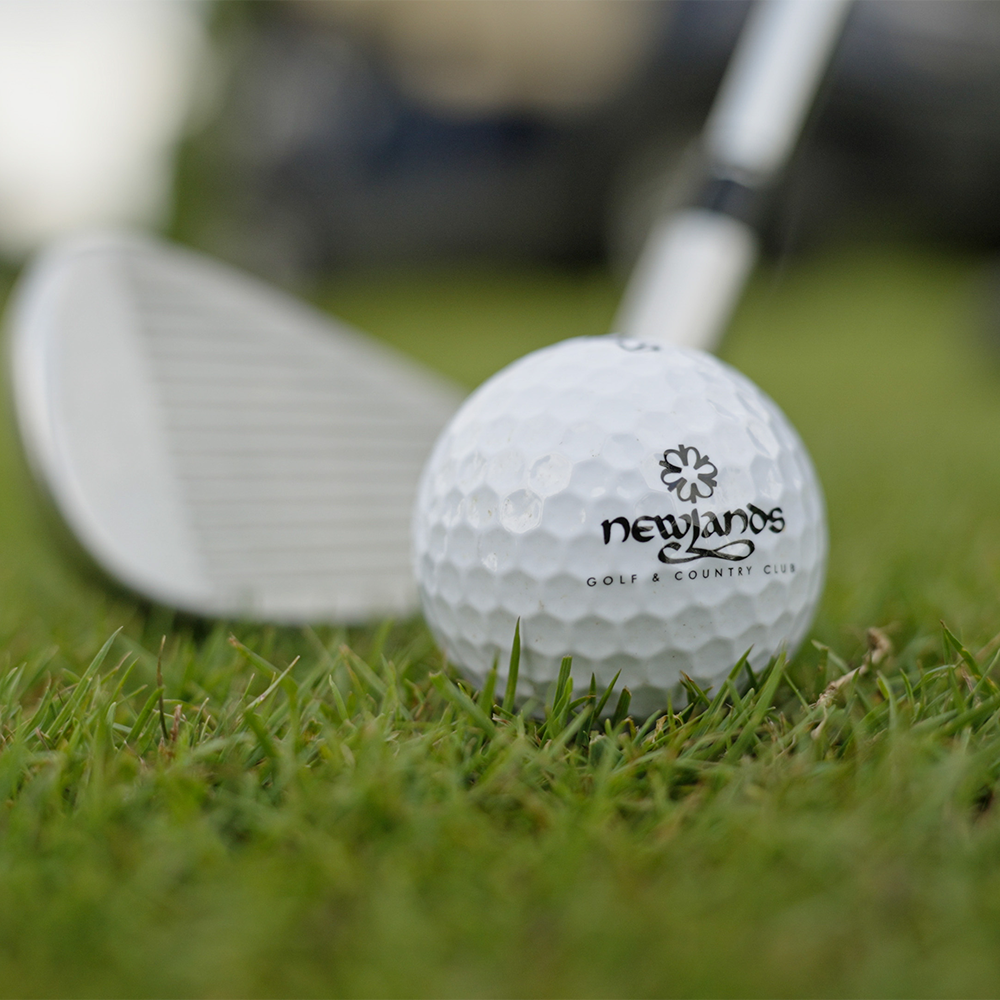 Newlands Golf Memberships
A variety of golf season passes are available for individuals and couples on both courses.
Get the full member experience with our locker facilities, clubhouse and premium member customer service. Newlands Clubhouse has over 120 locker stalls, shower rooms and bag storage.
View our membership options below for full details of each membership offered at Newlands Golf & Country Club.
Directions to Newlands Golf & Country Club
Use Google Maps below to find Newlands location in Langley
21025 48 Ave. Langley City, BC V3A 3M3