Main Content

Newlands Golf & Country Club
Golf | Restaurant | Bar & Grill | Weddings
Unmatched entertainment in Langley
Discover the ultimate golf, dining and wedding experience at Newlands
Everything you need in one place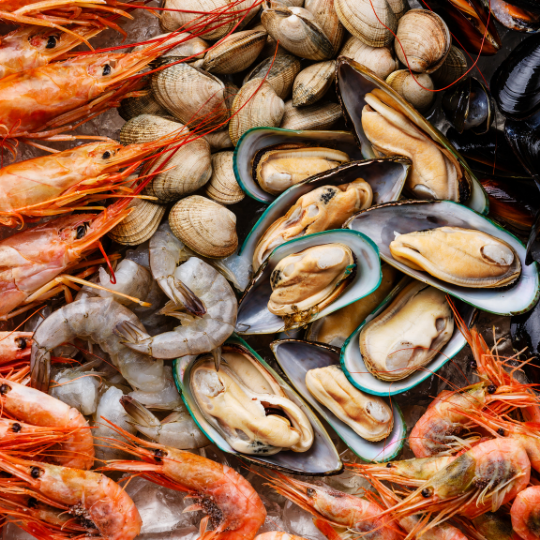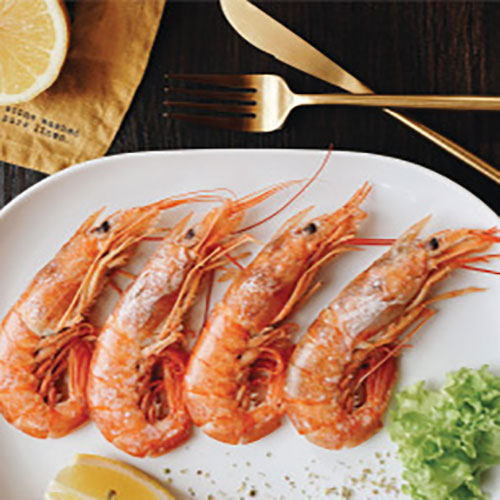 Seafood
Dinner Buffet
Returns Thursday Nights
From 5:00 – 9:00 pm
Adults – $33.95
Seniors – $31.95
Child under 10 – $16.95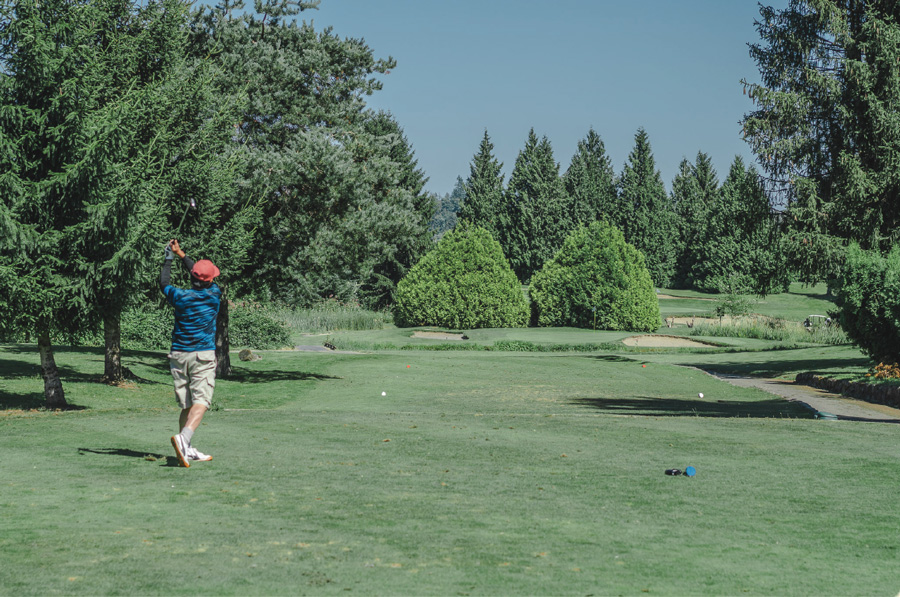 Experience Newlands
Enjoy the best of Langley golf on our Championship and 11-hole Executive courses. Our two public courses welcome players of all skill levels and backgrounds.
Visit Mr. A's Patio Restaurant and Newlands Bar & Grill for casual dining experiences that offer incredible value. Reserve for one of our famous buffets or one of our Bar & Grill events today!
Book one of our 6 stunning Ballrooms for your wedding or private event. We offer all-inclusive services to cover all of your event needs. Contact our sales today.
Directions to Newlands Golf & Country Club
Use the Google Map below to find Newlands location in Langley
21025 48 Ave. Langley City, BC V3A 3M3