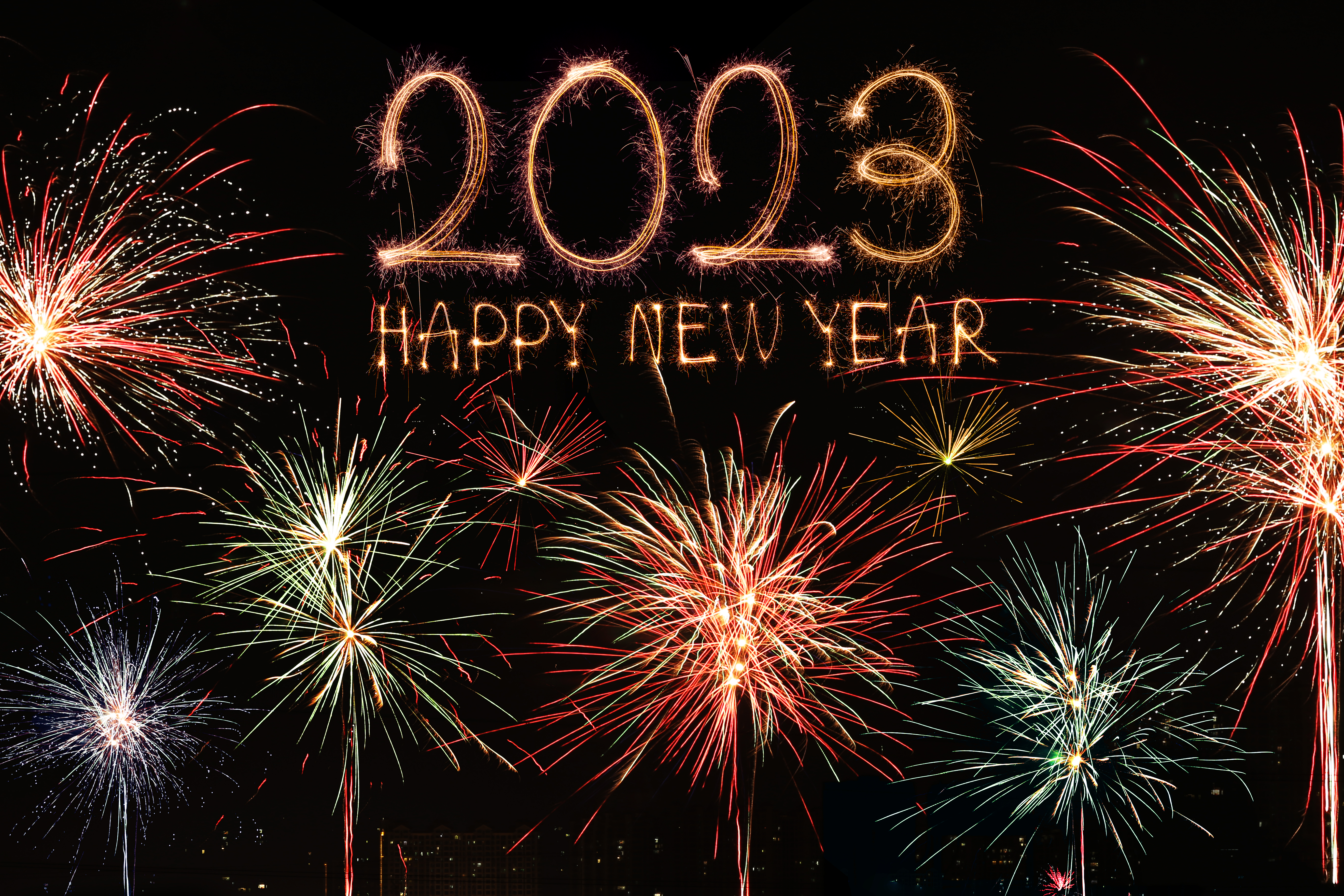 Happy New Year 2023
This promises to be our most elaborate party of the year!  Tickets are on sale! Our New Year's Eve Gala includes a sumptuous buffet, deejay, or live entertainment, and party favours.  Tickets may be purchased through our Administration Office Monday – Saturday 9:00am – 5:00pm.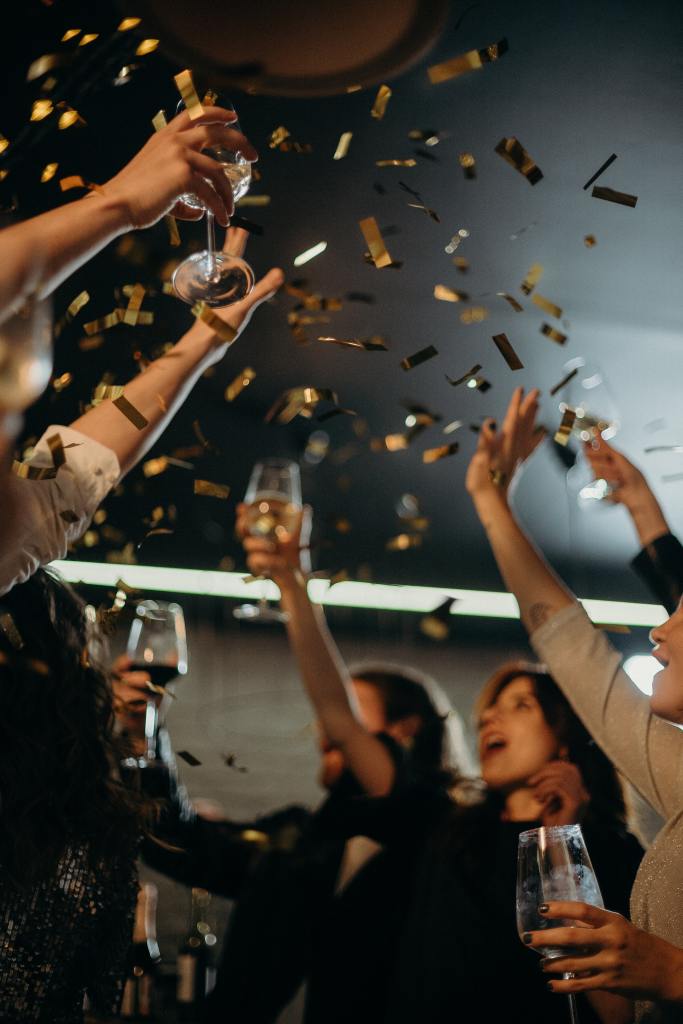 DOORS OPEN:
6:00 pm
BARS OPEN:
6:00 pm to 1:00 am
Wine & spirits may be purchased at any of the bars
throughout the building
GALA BUFFET:
6:30 pm to 8:30 pm
Our staff will direct you to one of five gala buffets.
Please note that the same sumptuous menu will be
offered at each of the buffets.
DANCING:
9:00 pm to 2:00 am
With your ticket you will enjoy unlimited access to a
variety of entertainment venues…
NEWLANDS CONSERVATORY BALLROOM…
featuring upbeat dance party deejay entertainment.
MR A'S PATIO RESTAURANT…
Offers an intimate and relaxed setting with deejay
entertainment
NEWLANDS BAR & GRILL…
featuring a "Classic Rock and Roll" dance band
Newlands Conservatory Ballroom
Featuring upbeat dance party deejay entertainment.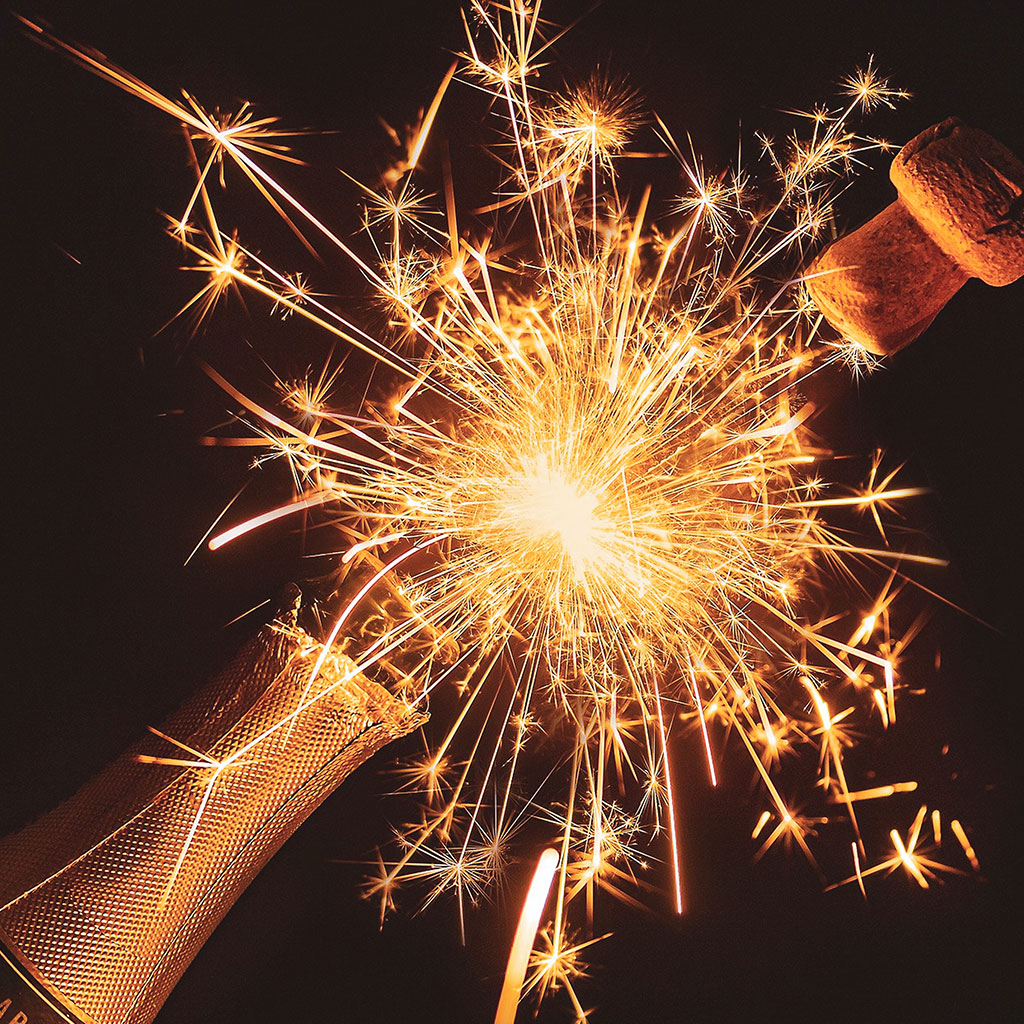 Mr A's Patio Restaurant

Offers an intimate and relaxed setting with deejay entertainment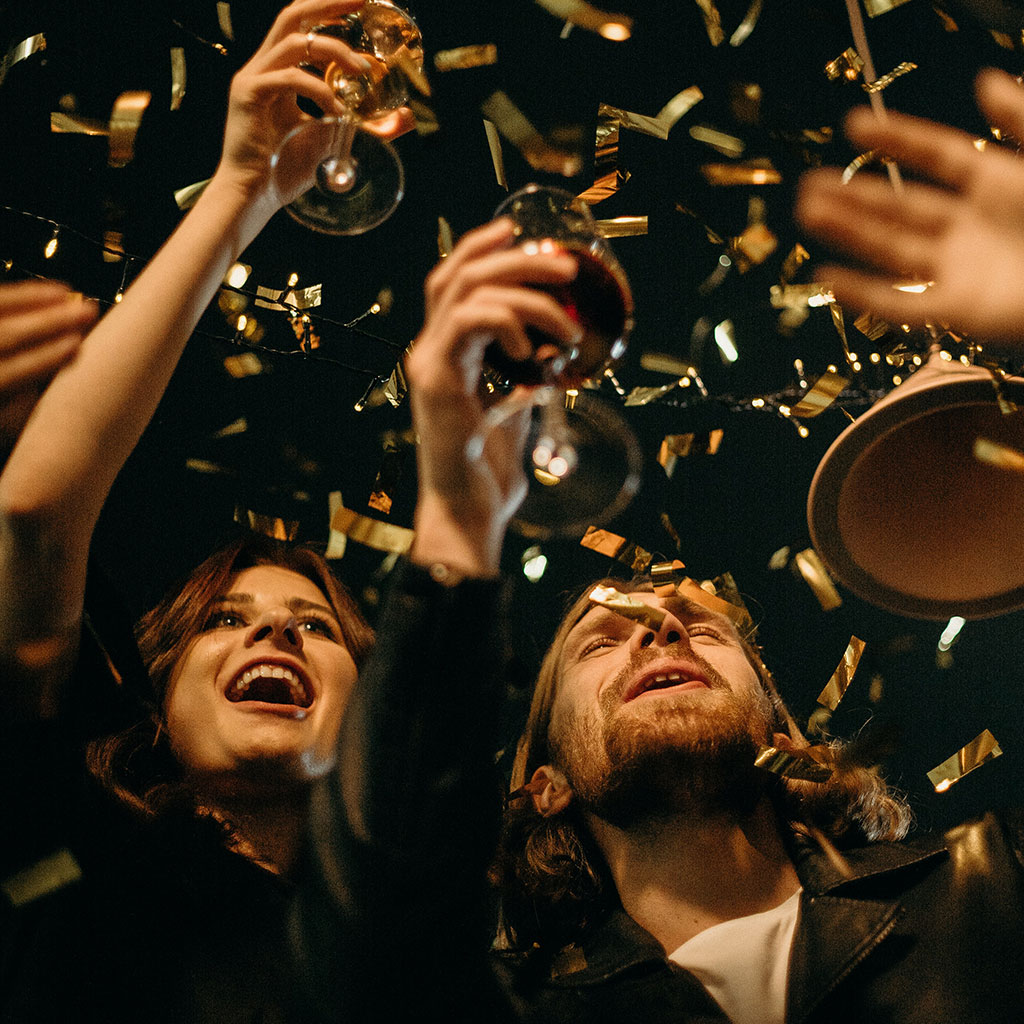 Newlands Bar & Grill

Featuring a "Classic Rock and Roll" dance band
Directions to Newlands Golf & Country Club
Use the Google Map below to find Newlands location in Langley
21025 48 Ave. Langley City, BC V3A 3M3