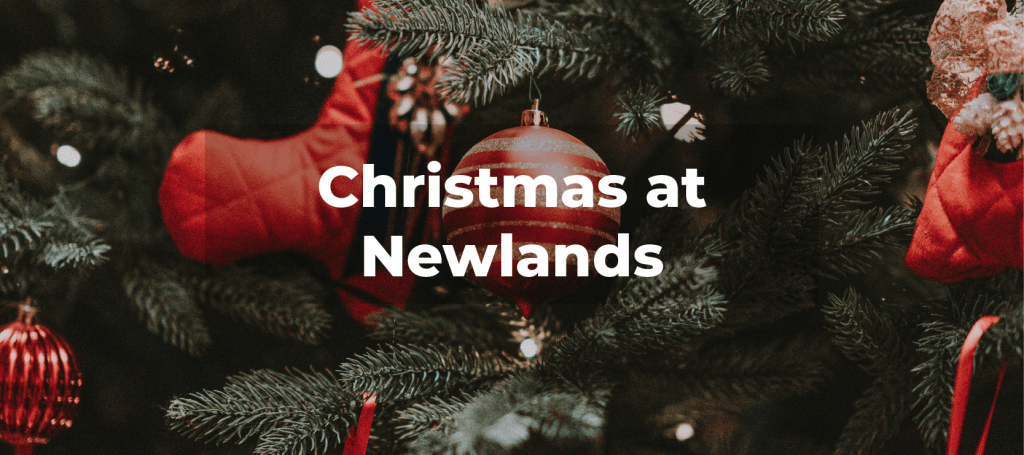 Newlands Christmas Buffets
Mr. A's Patio Restaurant is excited to announce our 2020 Newlands Christmas Buffets schedule below. Our facility has been brilliantly decorated for the Christmas season, capturing the magical atmosphere of the holiday season.
Mr. A's Patio Restaurant will host a variety of different holiday themed Christmas Buffets which include: Brunch, Lunch and Dinner Buffets throughout the month of December.

We look forward to hosting your group during the most exciting time of the year!
Christmas Buffets
Embrace the holiday spirit with friends and family with one of our famous Christmas Chef Served Buffets. Each Buffet is designed to recreate the feeling of a comforting, home cooked holiday meal. Mr. A's Patio Restaurant is the perfect venue for a holiday outing with those closest to you. All of your favourite holiday brunch, lunch and dinner options are featured in each buffet throughout the week.
Exclusive Christmas Buffets in Langley
Mr. A's Patio Restaurant is one of the only dining establishments in Langley to offer Christmas Buffets. The venue is completely decorated throughout the Christmas holidays with stunning lights and displays. It is the best holiday dining experience in the Fraser Valley. Book your reservations now: 604-533-3288.